Welcome to Dan Daly Engines - Engine Reconditioning & Replacement Engines
Latest News:
Located on the Dublin side of Dunshaughlin, County Meath, Dan Daly Engines have been in business over 30years and recondition engines to the highest standard at competitive prices! We do recovery and removal and fitting of engines. All are engines come with warranty. We specialise in all makes and models. We remove and fit engines at competitive prices, no matter what the make and model. As a family-run business, we strive to provide an excellent service at all times for each and every customer. All our work is guaranteed and we offer outstanding value for money. We carry out cylinder head work and a variety of other mechanical services and are also suppliers of new and used engine parts. Why not give us a call and we would be more than happy to help you!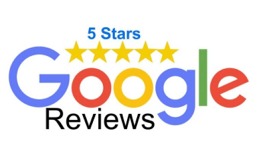 Check here for our 5 Star Google Reviews Page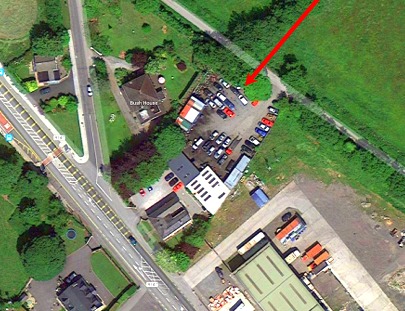 Dan Daly Engines is lcoated The Bush, Dunshaughlin, County Meath. Behind the County Club. Call today: 018259427 / 018259626 or email us here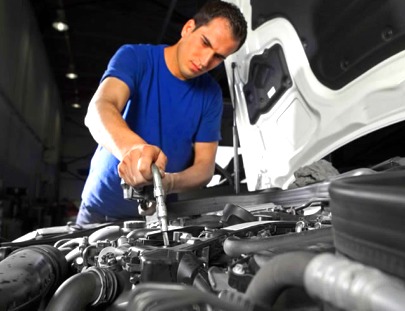 At Dan Daly Engines, we offer a large array of mechanical services – from engine block reboring to repairing and rebuilding engines.
We can diagnose the problem and then advise you on the best way to proceed.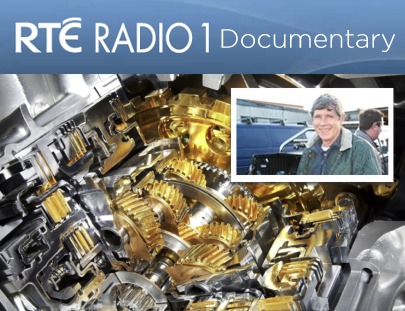 Dan Daly can tell if an engine is working well by the sound it makes. However, according to Dan, such musical internal combustion engines will soon be a thing of the past.
Contact us
Dan Daly - The Best Engine reconditioning & replacement engine works in the Irish market...